International Educational Experiences
The Intercampus Program in Communicative Disorders partners with various non-profit, civic and governmental organizations to provide students with unique experiences. Our students have the opportunity to participate in international educational experiences to enhance their understanding of hearing and speech needs in diverse populations and learn from cultures across the globe.
Antigua, Guatemala
Each summer, KU audiology students partner with the Medical Missions Foundation to visit the Central American country. They see a large number of individuals and help provide essential hearing care. In this video, our students and faculty share their experiences with patients and how the trip impacted their development.

With limited equipment available, and challenging conditions in the clinical environment, the hearing testing situation is not optimal. KU students learn to address problems head-on and find solutions. They also learn about local culture and return to the U.S. with additional knowledge that will serve them well as they enter the field.
Peru
In this two-week study abroad program, students are developing a sustainable audiology clinic at the Ann Sullivan Center in Lima. In addition to audiology services, you will have the opportunity to experience a very different perspective on the education of people with varying disabilities, as well as the cultural environment of Peru.
The first week will be spent in Lima and the second week will be spent exploring Cuzco and Machu Picchu. This study abroad program can be applied to a student's elective requirements.
Turks and Caicos
This program is designed for graduate students in speech-language pathology and audiology who have an interest in working with people with different types of disabilities, including those with intellectual and developmental disabilities and complex communication needs.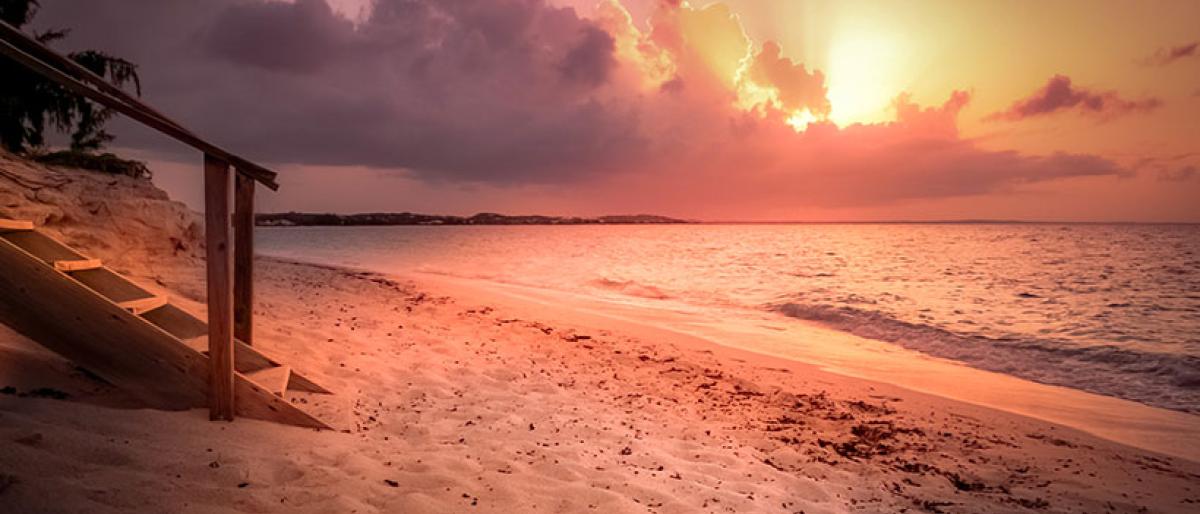 The group works with the Ministry of Health to offer the local community services such as screenings, evaluations, short-term intervention services and referrals.
In addition to the hands-on clinical work, the experience offers cultural excursions around the island and the chance to participate in cultural activities and learn about Turks and Caicos, swimming and snorkeling, and an opportunity to see one of the largest barrier reefs in the world.